The Wine Check: The Best Solution To Bring Wine Home Safely
Our Canadian partners across the pond, Wine Opulence, have created an informative video showing off the Wine Check airplane suitcase, which we distribute exclusively here in Europe. See what they have to say:
Video transcription
"The Winecheck was designed to provide a safe, economical and sensible solution for your customers to bring wine home safely. The Wine Check features two carry handles, wheels and a removable pull strap, making the transportation of your wine from winery to car and back as well as throughout the airport a breeze. The Wine Check is an insulated Cordura nylon zippered bag, which fits over a wine shipper box and folds when not in use.
To set up the Wine Check, place the shipping box upside down on a firm surface, open up the Wine Check, shake it out from it's folded state and place the Wine Check over the box. Turn it over and maneuver to make sure that the shipper box is sitting straight. Whether your customers are purchasing wine on vacation or want to take wine on a trip, the Wine Check is the only trusted luggage to encase your liquid assets. Each year millions of travelers visit wineries around the world. There is no better way to discover new wines, but there's never been a simple, cost effective way to get the wine home until now.
The Wine Check provides a solution for your customers to get their wine home to places you cannot ship. The wine is protected by a styrofoam or cardboard insert, a shipping box and closed cell foam insulation, providing three layers of protection from damage and climate changes. Both the stand up styrofoam and pulp lay down trays fit a variety of bottle sizes including champagne bottles. If customers are going to use the Wine Check for touring in their car, fold the cardboard flaps of the box back on themselves. This makes access to the shipper box much easier. A car can reach between 40 and 60 degrees Celsius (100 to 140 degrees Fahrenheit) on a hot summer day.
The Wine Check will limit extreme temperature changes and prevent cooked wine when wheeled in and out of wineries or when used with the innovative ice blankets. If your customers are flying with the Wine Check, there is space on top of and beside the shipper box for personal items. There is also space within the zipper pockets for receipts and wine information. If your customers are flying with less than 12 bottles, there's plenty of room for all their personal items and clothing while they still protect their wine."
---
Also in Lazenne Blog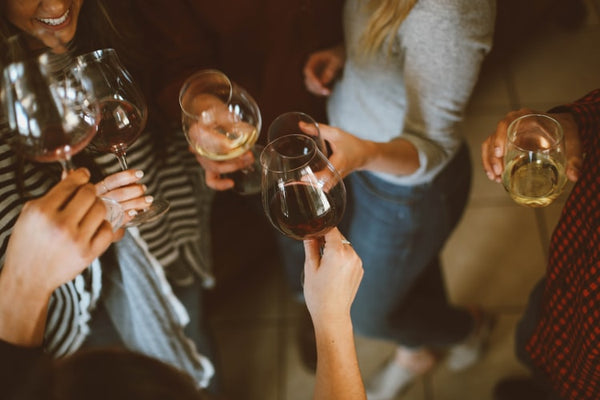 Wine is more than a product, it's an experience! People don't fall in love just because it's delicious and fun, there's usually an experience surrounding it. Did you fall in love with wine exploring the wine bars and shops of a European city? Did it happen during an event or a tasting? Perhaps as part of a holiday? Some of our favourite experiences we turn into guides to share the love around, and here are 10 of our most memorable wine experiences!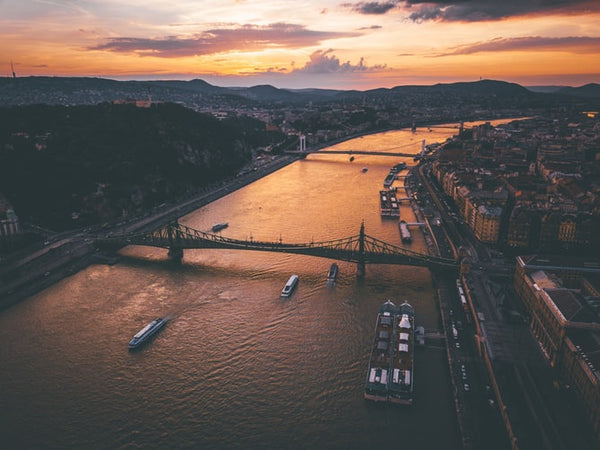 Budapest is a real jewel of central Europe; an ancient city full of incredible architecture, museums and restaurants. Did you also know that it's home to some excellent wine bars and shops, as well as so centrally located as to be within 2 hours of several Hungarian wine regions? Needless to say, we did the work for you and dug deep into the wine culture! Want to drink Hungarian wine in Budapest? Read on!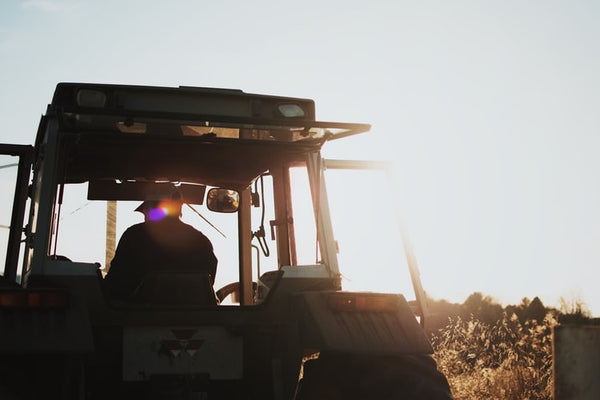 Harvest time is upon us! 2019 looks to be an excellent vintage across many European wine regions and we thought a good way to celebrate would be to look at some of the practical realities of running a harvest, and what it truly entails. If you've ever considered working a harvest before, or if you're curious as to what goes on, keep reading!