Our First Wine Giveaway: Win 12 Bottles of Piedmont Wine in a Lazenne Wine Check! 
Are you Ready for our Wine Giveaway? 
That's right, we are partnering up with our friends at Please Bring Me My Wine and some producers from the Piedmont wine region to bring you our first big wine giveaway - with a little flying with alcohol support thrown in for your next wine trip. 
Make Room in Your Wine Cellar!
Our Piedmont wine giveaway includes 12 bottles from four producers in Barolo, Barbaresco, the Roero, and Monferrato. One lucky winner will receive the wines in a Lazenne Wine Check. 
Flying with Alcohol 101: Yes, You Can Take 12 bottles on a Plane 
The program starts today and runs through mid-March. During this time Please Bring Me My Wine will share information on flying with wine, introduce you to the participating Piedmont wine producers, and tell you about the wines coming in the Lazenne Wine Check. Think Barolo, Barbaresco, Barbera, Nebbiolo, and more.  
The wines are from the following producers: 
How to Enter:
It's simple! Visit Please Bring Me My Wine for all the details and to enter to win. 
Enter the Piedmont Wine Giveaway at PleaseBringMeMyWine.com! 
Keep updated on everything wine, travel, and giveaway-related by following us on Facebook, Twitter, and Instagram.
Cheers! 
Read More On the Piedmont Wine Region:
---
Also in Lazenne Blog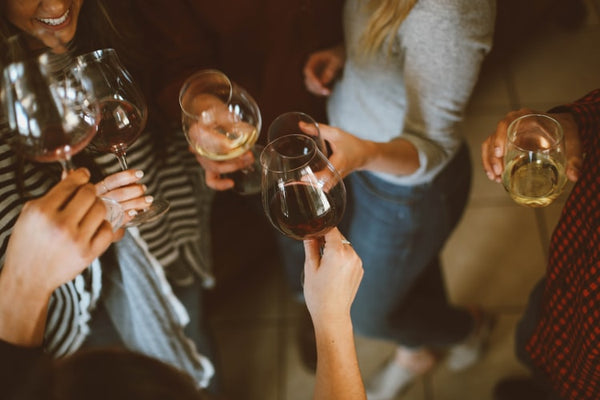 Wine is more than a product, it's an experience! People don't fall in love just because it's delicious and fun, there's usually an experience surrounding it. Did you fall in love with wine exploring the wine bars and shops of a European city? Did it happen during an event or a tasting? Perhaps as part of a holiday? Some of our favourite experiences we turn into guides to share the love around, and here are 10 of our most memorable wine experiences!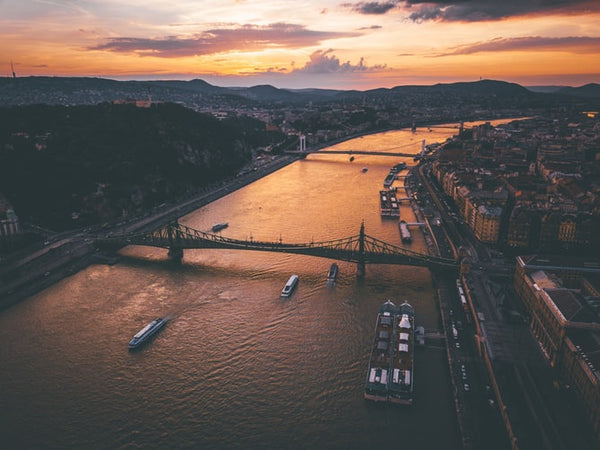 Budapest is a real jewel of central Europe; an ancient city full of incredible architecture, museums and restaurants. Did you also know that it's home to some excellent wine bars and shops, as well as so centrally located as to be within 2 hours of several Hungarian wine regions? Needless to say, we did the work for you and dug deep into the wine culture! Want to drink Hungarian wine in Budapest? Read on!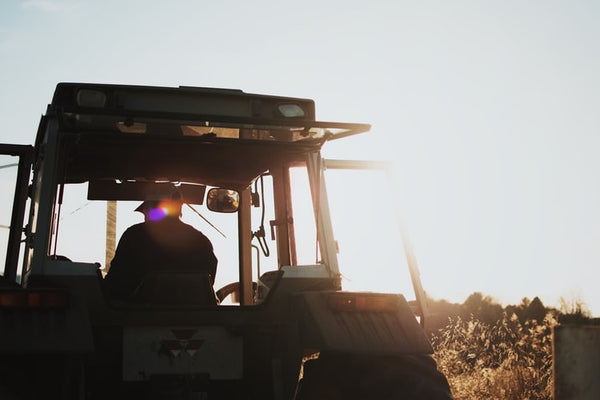 Harvest time is upon us! 2019 looks to be an excellent vintage across many European wine regions and we thought a good way to celebrate would be to look at some of the practical realities of running a harvest, and what it truly entails. If you've ever considered working a harvest before, or if you're curious as to what goes on, keep reading!